Daily Dispatching of e-Buses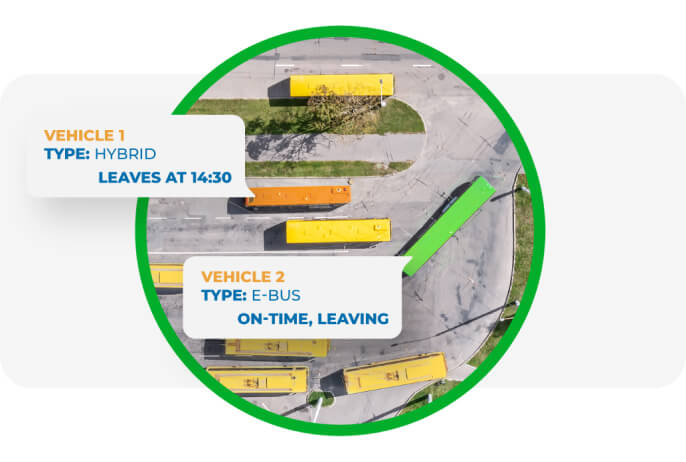 Optimize your specific e-bus assignment needs and manage last-minute changes that happen every day at your depots.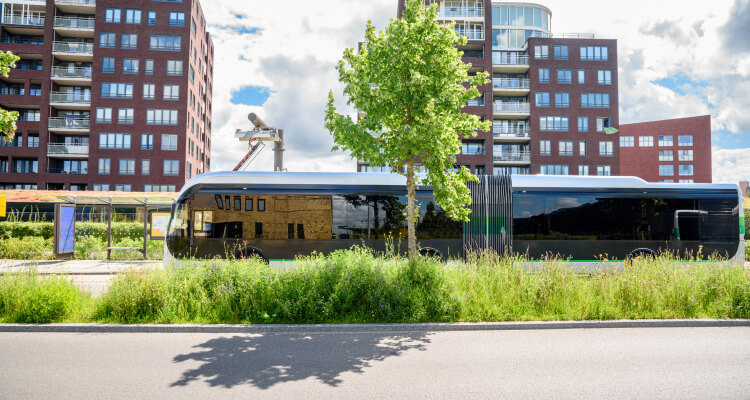 The MAIOR Suite eases the Daily Management of
your
e-Bus fleet operations.
Simplify the management on real-time of last-minute changes of your electric vehicles, like the substitution of vehicles following malfunctioning, substitutions of drivers, creation of extra trips, or suppression of trips once the service is planned.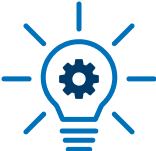 Enhanced with a
automatic vehicle assignment algorithm
Use customized rules for each depot and optimize the vehicle blocks assignment to your fleet.
Address daily unplanned events
Divide a vehicle block into pieces to assign them to vehicles and drivers, or suppress them to reduce the total overtime due to disruption.
Automatic vehicle assignment
The system performs automatically the assignment of blocks to vehicles even using customized rules for each depot.
Include clock-in and clock-out data
Integrate data coming from Driver Portal to easily consider clock-in and clock-out communication for ensure better operations monitoring.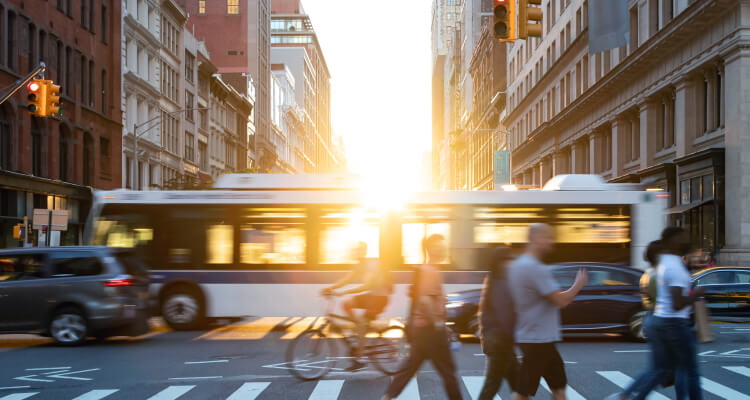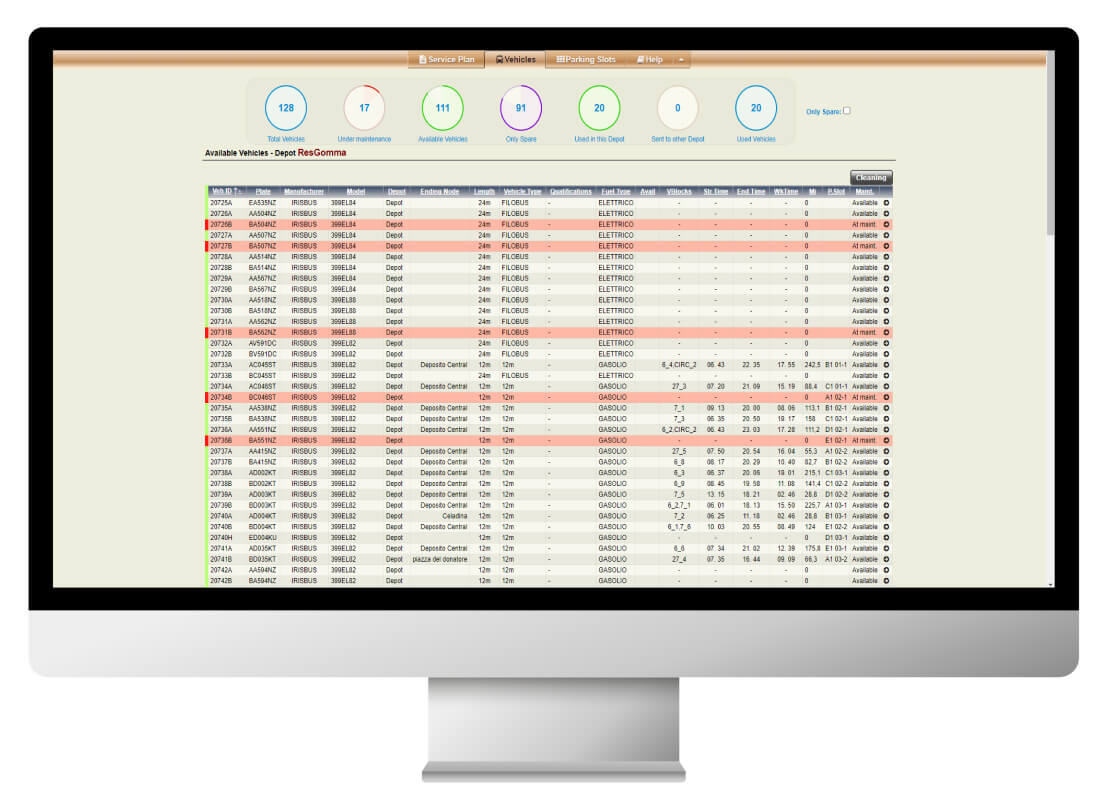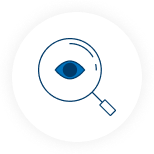 Consider real-time information while dispatching
Synchronize the activities undertaken in the depots with those of the central offices, which can monitor in real-time the variations on the planned service. Communicate the vehicle assignment of the block to external systems in real-time.
All modules of the MAIOR Suite for e-Bus