Rostering for e-Bus Drivers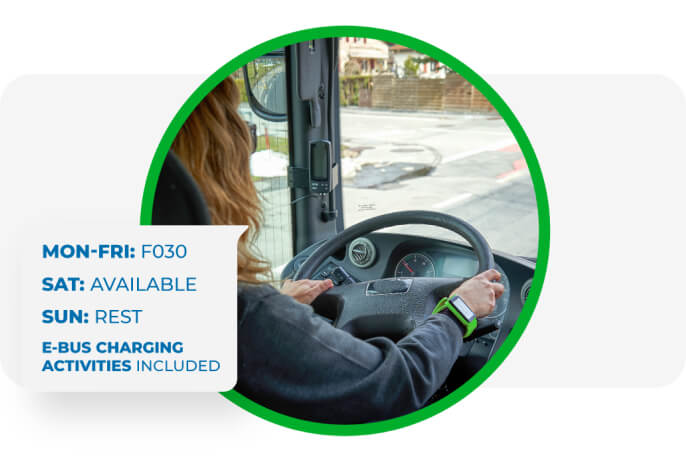 Assemble your drivers' work and combine it into weekly rosters comprehensive of days off, while adhering to your e-bus rules.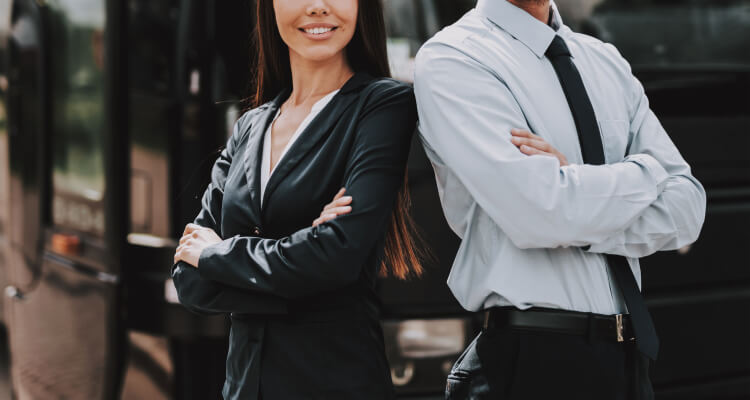 The MAIOR Suite optimzes your weekly Rosters of working duties and days off according to your electric vehicles' needs.
Define multiple rotation tables or bid packages, creating optimized rosters for electric vehicles that include working duties and days off, differenting by calendar, categories, and depots.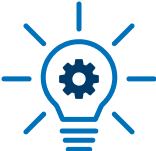 Enhanced with a
rostering optimization algorithm
Optimize the distribution of driver duties in the roster obtaining an equilibrium of the average working hours or the preferred company's cost parameter. All in respect of all your company rules and your e-bus needs.
According to your e-bus needs
Consider all qualifications for e-bus drivers.
Advanced rostering optimization
Create a solution of rosters even considering already assigned duties and other working activities to obtain optimized and ready-to-use rostering solutions.
e-Bus recharging activities
Include recharging activities when needed.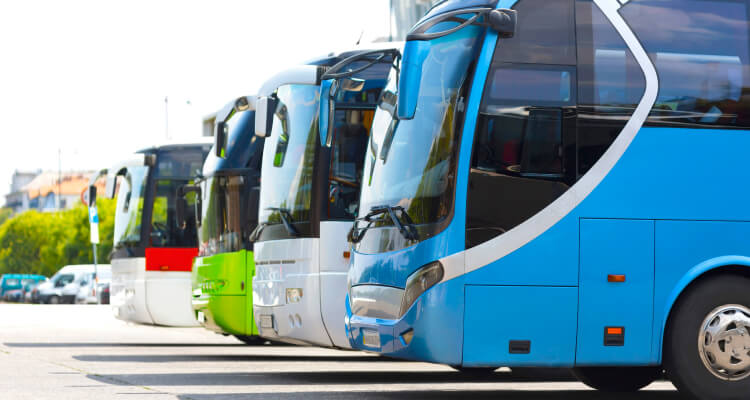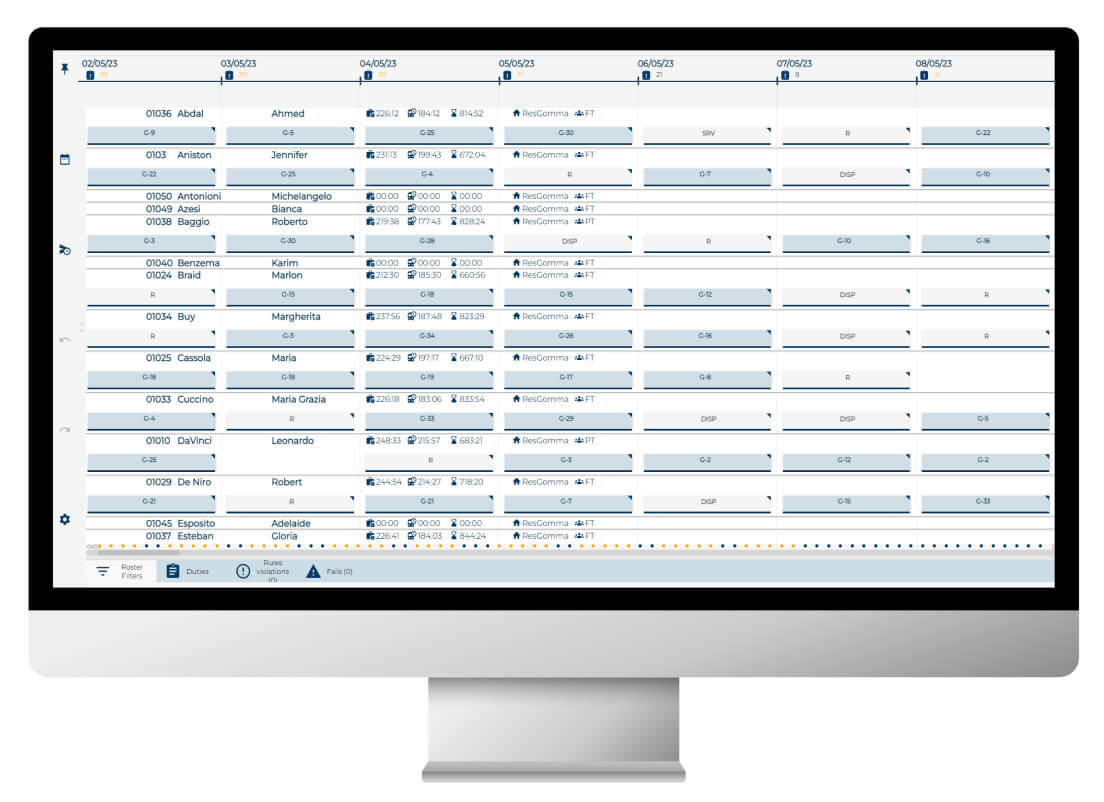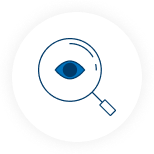 Automatic calculation of day off schemas
The Rostering module automatically calculates the day off schemas based on labor rules, according with the rosters group division. Users define different schemas to be compliant with the specific need of each company and division. Schema is based on one week and users can use it for the entire rostering period. The system automatically calculates the right position of the rest day in the next weeks.
All modules of the MAIOR Suite for e-Bus