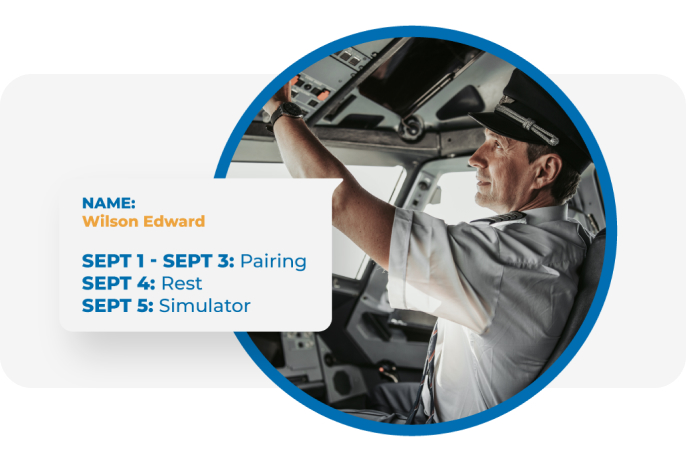 Generate optimized rosters considering pairings, deadlines, recurring activities, crew members' availabilities, and bidding preferences.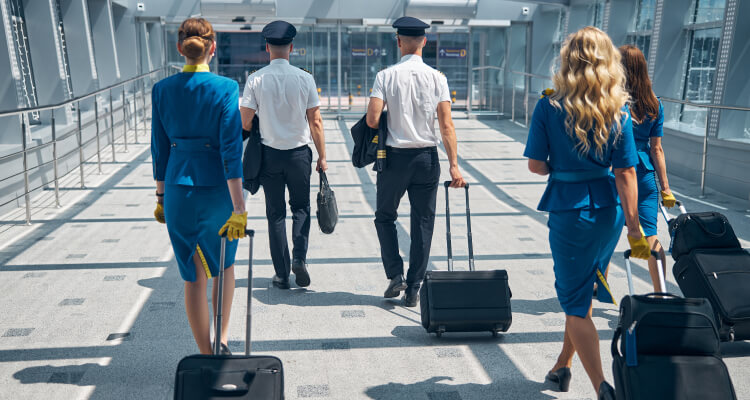 The MAIOR Suite eases your Roster Planning process
The Roster Planning module, including the optimizer and the validator, can easily handle edge cases and manage crew working under different contracts in different homebases.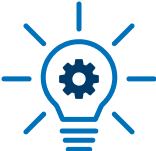 Enhanced with a
roster planning optimizer
Easily find optimal rosters considering KPIs, operational constraints, deadlines, training, seniority and business rules. Bidding preferences can be related to flights, night stops, pairing length, time-bands, crew members and days off. 
Use high-level sliders connected to KPIs and/or with fine grained rules to automatically cover all the pairings/flights and manage deadlines and training requirements.
Address Crew Members' Preferences
Meet crew members' bidding preferences, usually related to flights, night stops, pairing length and time-bands, colleagues, non-flight activities, and days off.
Find the best roster considering the number of plannable activities per day, number of standby activities per day, and number of uncovered plannable activities per day.
Work with a Continuous Timeline
The module is not limited to a grid-like model, rather it can manage a continuous timeline, with the ability to include multiple activities in the same day.
Natively Integrated with the Pairings Planner
Immediately apply changes to both pairings and rosters in the same environment while taking into consideration details from both modules, like split pairings or replace pairing with a cloned one.
Multi Crew and Multi Contract
Create rosters for single or multi-crew members automatically using specific contracts rules per each of them.
Split scenarios according to different parameters, like roles and individual selection of crew members.
Manage all Crew Positions at the same time
Consider inter-role or personal constraints, like the ability to define crew-members pairs that for security reasons should not be on duty in the same flight.
Automate and Validate Deadlines and Training
Define deadlines and training rules and let the system validate them and create rosters to satisfy them.
More modules of the MAIOR Suite