MAIOR offers qualified start-up support, training and consulting services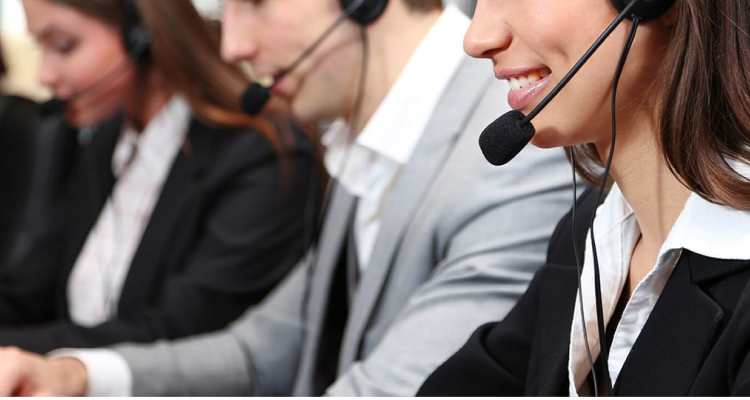 dedicated to start-up and advice
dedicated to project management aiming at customer satisfaction
Customer Support Specialists
dedicated to the support service
Start-up and training plans entirely dedicated
For each project, a dedicated Project Manager defines and shares with the customer the objectives and a business plan following the real needs of the customer, and defining the timing and resources to be used. In the phase of Operational Review or process analysis, MAIOR consultants help to improve and refine the flows through the use of our software solutions. For each project and for each customer, the Product Specialists team builds a customized training plan to give the customer the tools needed to make the most effective and efficient use of the new system.
Each customer has two dedicated Product Specialists who take care of his training, with meetings and sessions online or in presence, theoretical lessons and specific exercises for the individual reality. Dedicated training sessions on the job, in which Product Specialists support the customer in the daily work on real data and case studies.
Support Services and Web Portal for Ticket Management
Every customer has access to the support service. The Customer Support Specialists team is at the disposal of every customer to help them use the software and to support them in facing new challenges using the system. Each customer has access to the online portal dedicated to managing requests for advice or reporting problems.
Traceability and transparency
All communications, both external with the customer and internal with the development teams, are carried out with trouble ticketing systems, in order to track all the progress on the status of tickets, thus keeping the customer constantly informed. Reports and performance indicators are available to monitor the support received.
Continuous training for our customers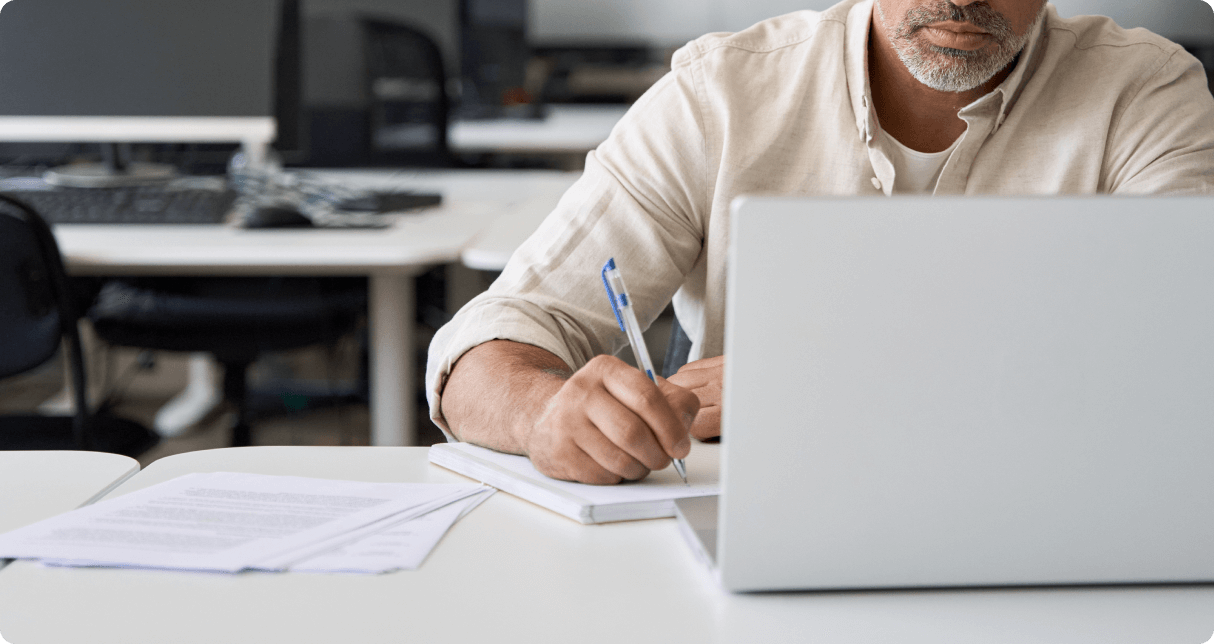 Since 2015 MAIOR has activated a high-level training service for customers. MAIOR School was born from the desire to offer value-added training that is not limited to the functional functioning of the solutions, but also as a platform to share their experiences with other users.
Learn more about the MAIOR Suite to address the new needs for efficient planning, scheduling, and management of public transport services.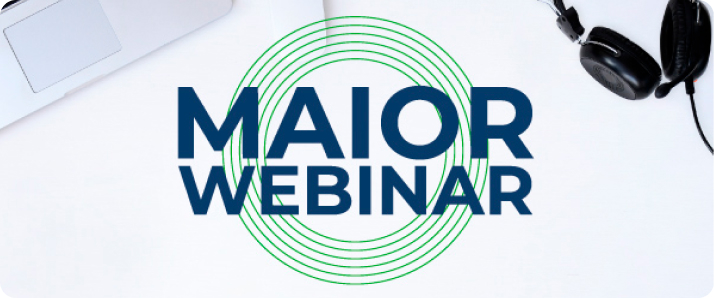 In-depth MAIOR Suite training through in-person courses held at our Florence office.