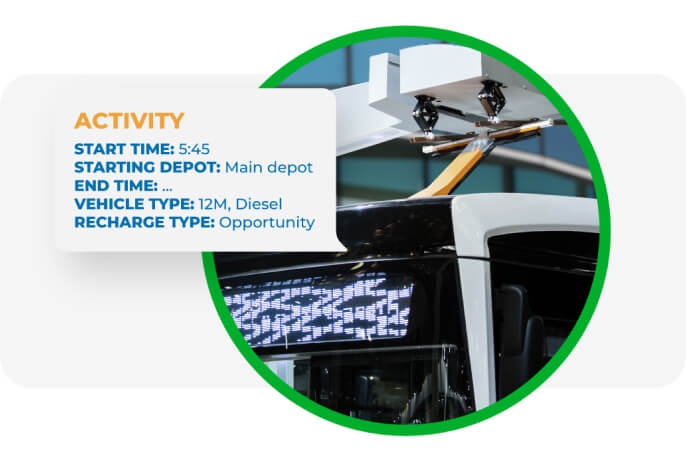 Optimize your e-bus schedules and guarantee an optimal service planning maximizing your e-bus fleet efficiency.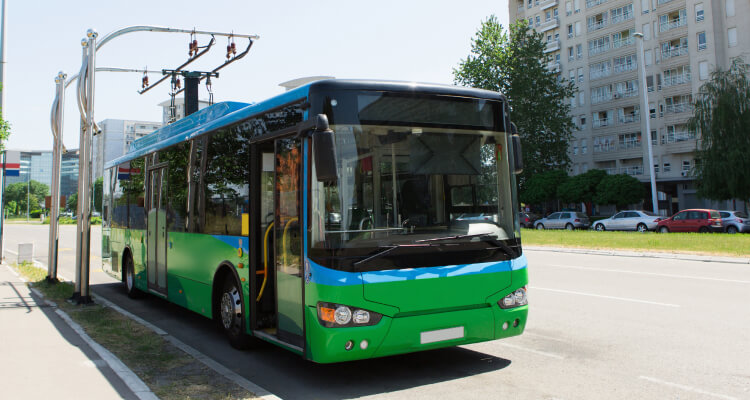 The MAIOR Suite Optimizes your e-Bus Schedules, considering the planned SoC level behavior
Generate optimal e-bus blocks and maximize your e-bus fleet's efficiency while minimizing range anxiety. Optimize your electric vehicles scheduling solution planning additional times such as battery preconditioning time and plug-in and plug-out activities.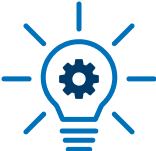 Enhanced with a
vehicle blocking optimization algorithm
Consider network constraints, fleet availability, operational rules, and all needed activities to minimize the total number of vehicles while maximizing your vehicles' efficiency. All to reduce the total cost for the execution of your service.
Seamless e-bus incorporation
Evaluate the impact of a new electric vehicle charging station or integrating more e-buses to the fleet.
Monitor the SoC level and the charging station availabilities.
Monitor the SoC level and the charging station availabilities
Integrate preconditioning and charging times while considering the existing EV infrastructure.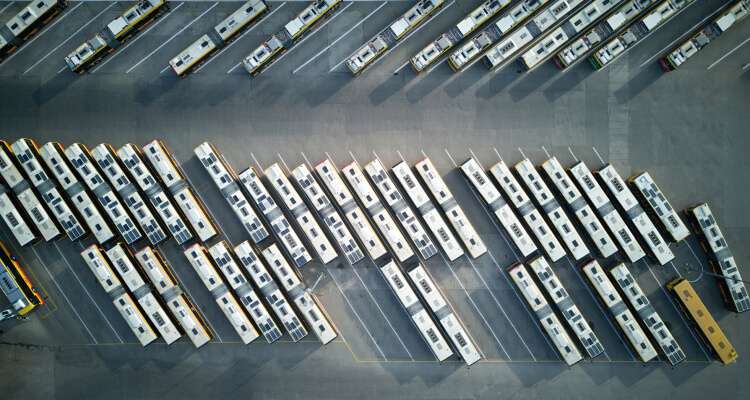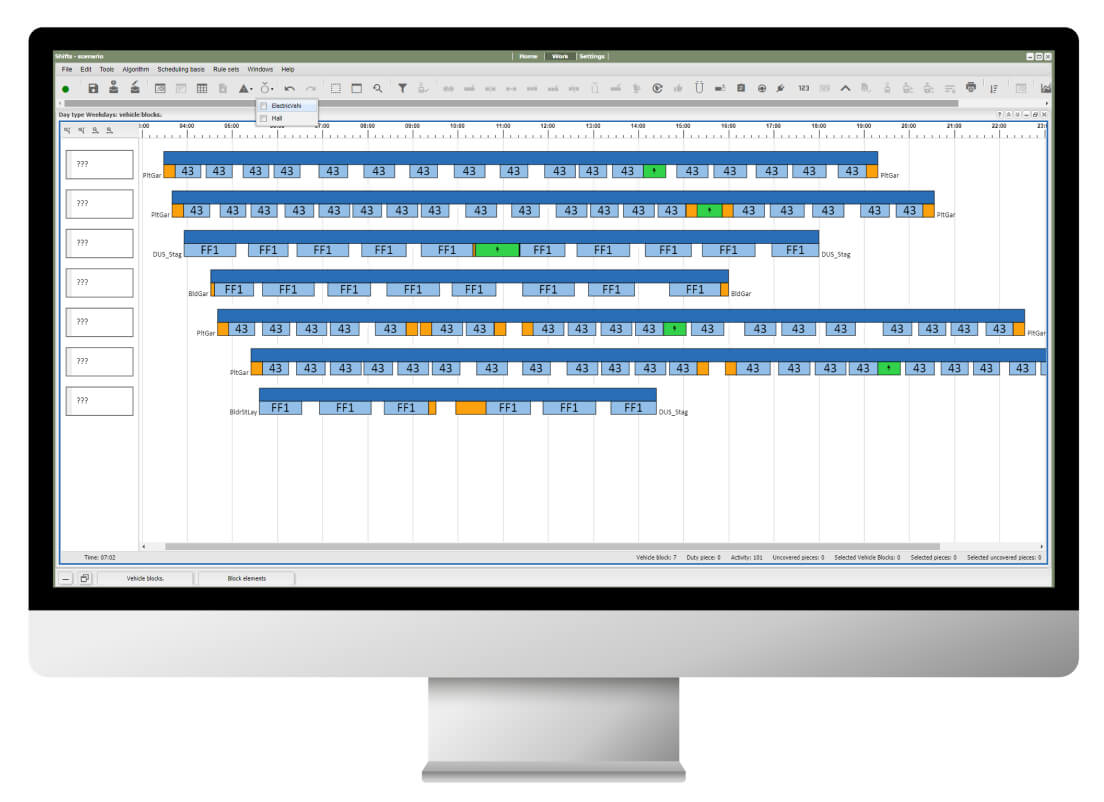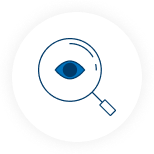 Considering electric vehicle fleet characteristics to generate optimized schedules for electric vehicles, such as battery range, average and worst scenario consumptions rates, dept of discharge, the charging infrastructure characteristics, charging times, and more.
Monitor the state of charge (SoC) and the charging station availabilities.
Take the battery degradation effect into consideration during the scheduling optimization or simulations activities.
All modules of the MAIOR Suite for e-Bus