e-Bus Contract and Performance Management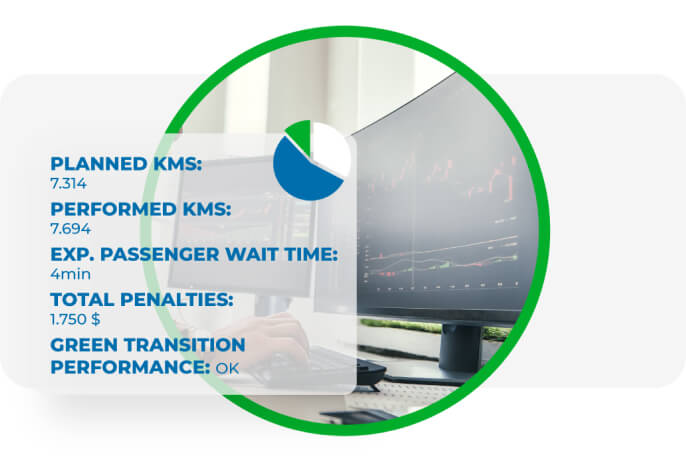 Monitor and improve your e-bus service quality by improving decision making and making your service accountability easier.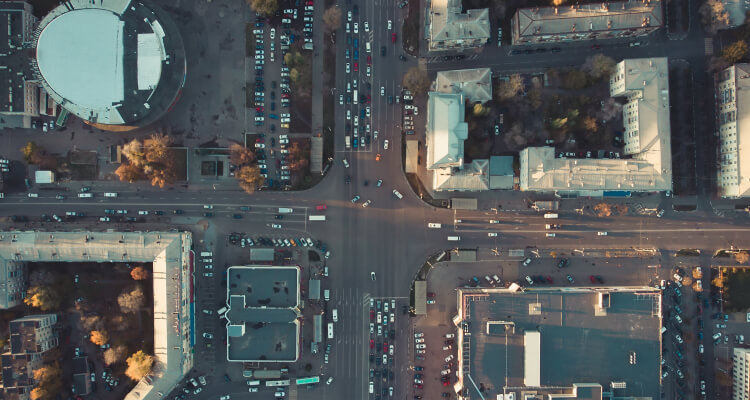 The MAIOR Suite helps you monitor the e-bus service contract and to monitor the service quality.
Improve the decision-making process by managing public contracts with operators managing e-buses effectively and in a trustworthy way.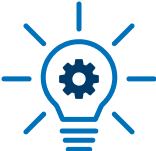 Enhanced with a
pinch point & passenger waiting time algorithms
"The pinch point analysis algorithm focuses on assessing running times data between two stop points to identify critical links in the network, where continual delays might occur.
The passengers' excess waiting time analysis algorithm focuses on evaluating, using a statistical weighted formula, the number of people that experienced waiting time.
Automatic gathering of planned and actual data
Load data from the MAIOR Suite or from an external planning software, CAD/AVL system, or other fleet management systems.
Green transition measurement
Monitor the company's fleet green revolution by measuring specific KPIs related to the green transition.
Calculate the cost of both planned and actual contractual compensations
Define the costs of the length of revenue trips and deadheads, the costs of the duration of revenue trips, deadheads, and breaks if they are lower than a defined threshold, and the cost of the number of daily vehicle blocks.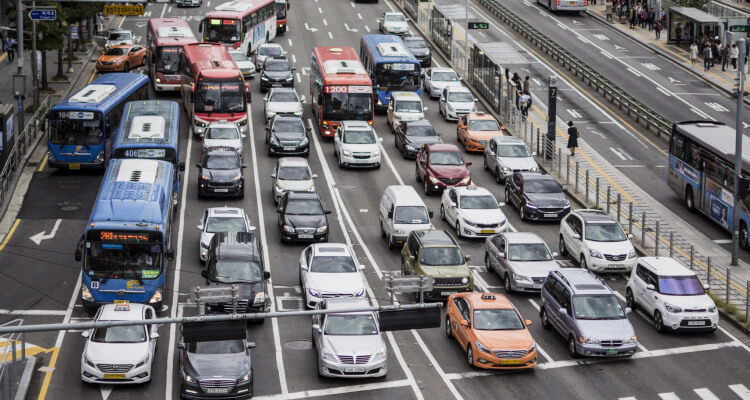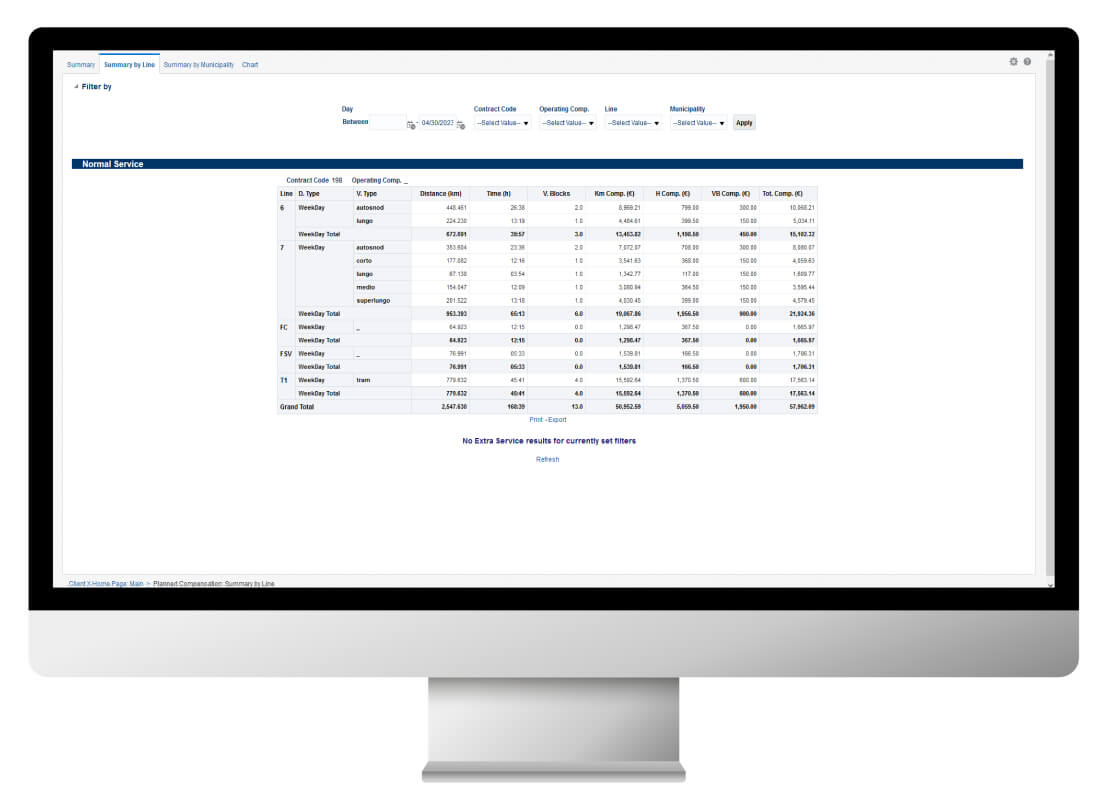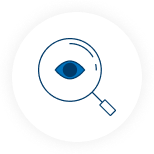 The system simplifies administrative procedures and financial transactions with public transport service providers. Reports include planned compensation, actual compensation, quality fault penalties, and performance of CAD/AVL systems in terms of reliability.
All modules of the MAIOR Suite for e-Bus