Operations planning optimization is all we do.
MAIOR designs and develops software solutions to optimize your service planning, resource scheduling, operations management, and performance monitoring.
Discover MAIOR Solutions for
Optimization is
all we do.
100+ systems in production
around the world
Europe, North America, the Middle East, Oceania, South America, & Asia









Learn how to better address the needs and trends of the public transport world
Learn more about the MAIOR Suite to address the new needs for efficient planning, scheduling, and management of public transport services.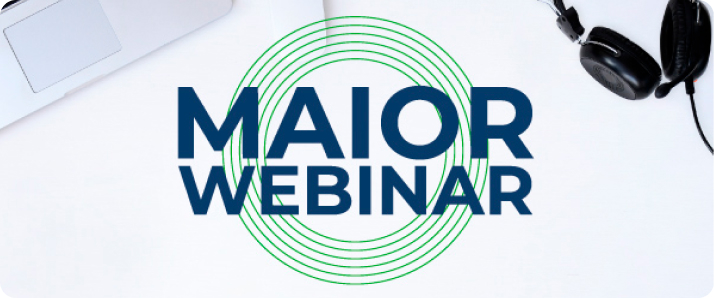 In-depth MAIOR Suite training through in-person courses held at our Florence office.