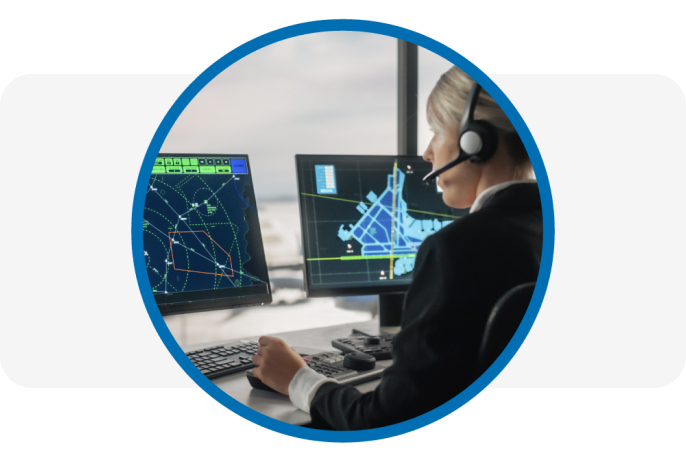 Ease and automate the post-publication management of crews with views and features tailored for crew management operators.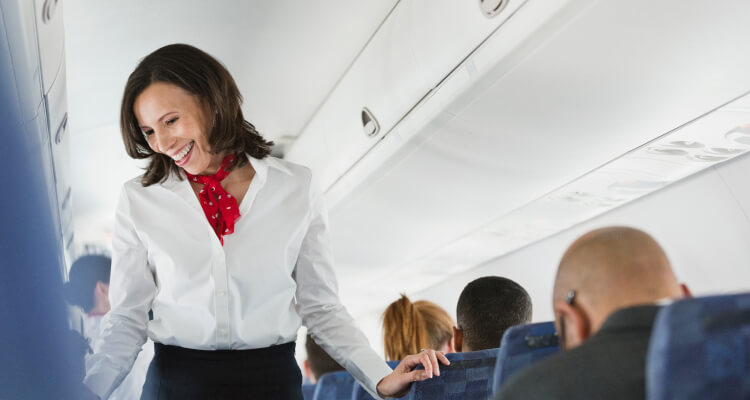 The MAIOR Suite eases your Crew Management process
The Crew Management module simplifies the communication management with crews, informing crews of roster changes, tracking reception of such communications.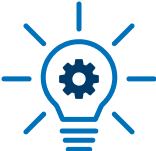 Enhanced with a
roster management optimizer
Manage situations like strikes, and crew changes.
All Operations Management algorithms helps in identifying optimized solutions to operators so that they can promptly react to disruptions.
Address disruptions in crew rosters while respecting all constraints and keeping costs low, using the optimizer and the validator.
Easily Manage Communication
Inform crew of roster changes and track the reception of such communications.
Identify and Rate Disruptions
Automatically identify and rate disruptions on crew activities based on crew availability, integration with other modules and external services, direct and propagated estimated delays.
More modules of the MAIOR Suite