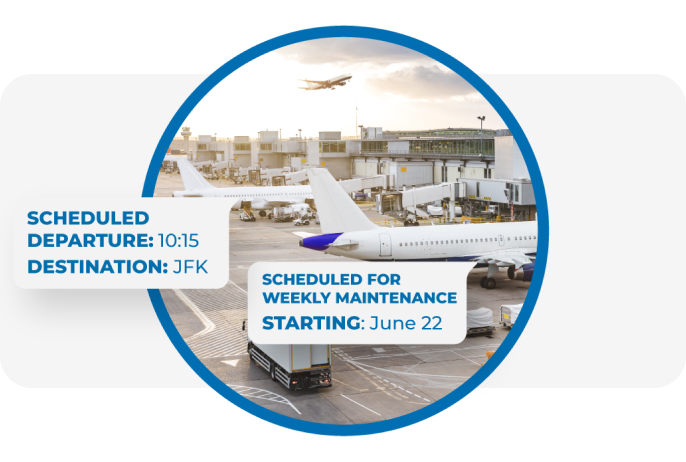 Create optimized and ready-to-use rotations to satisfy the airline network, based on predetermined maintenance activities and maintenance activity rules.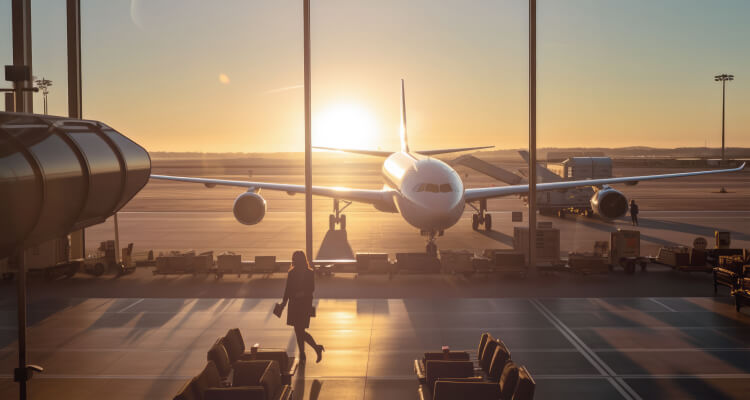 The MAIOR Suite eases your entire Fleet Planning process
Generate an optimized solution based on predetermined maintenance activities and rules, available maintenance companies at the various airports and their related costs.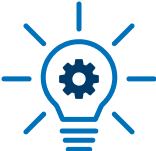 Enhanced with a
fleet planning optimizer
Generate optimal rotations to automatically satisfy business goals, like the required aircraft maintenance and airport constraints.
Through the advanced optimizer and an intuitive interface, simplify the complex pairings planning process, ensuring optimal resource management and smooth production flow.
Using an integrated approach, re–think your operations strategy, offering a comprehensive solution that considers every crucial aspect, from planning maintenance activities to costs, from specific rules to available companies.   
Analyze future scenarios, assess operational impacts and optimize resources, ensuring that your fleet is ready to deal with any change. Get ready for upcoming changes by running fleet planning simulations.  
More modules of the MAIOR Suite