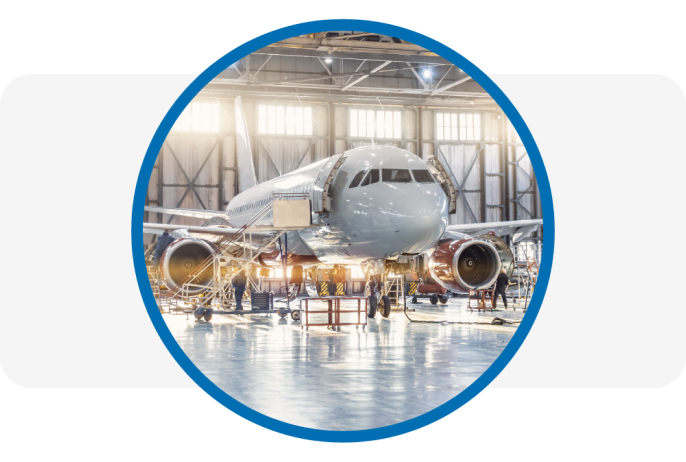 Ease and automate the post-publication management of maintenance activities with views and features tailored for maintenance control centre operators.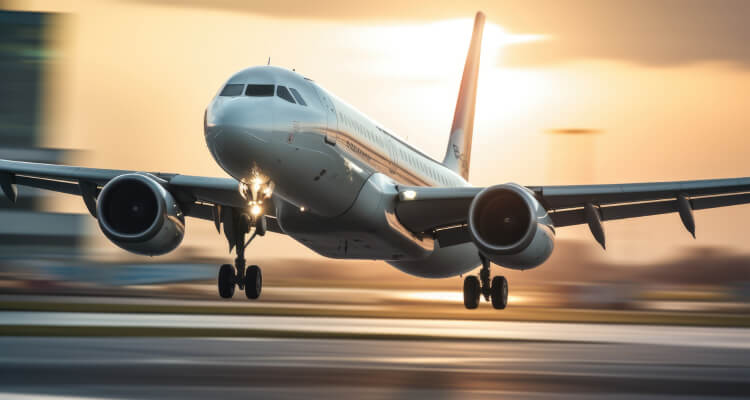 The MAIOR Suite eases your Fleet Management process
Achieve the challenges of outages with a solution that not only responds quickly but also strategically to changes while maintaining optimal compliance with operational constraints.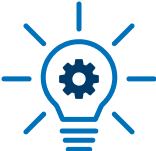 Enhanced with a
fleet management optimizer
Manage situations like on ground aircrafts changes.
All Operations Management algorithms helps in identifying optimized solutions to operators so that they can promptly react to disruptions.
Edit details, duplicate procedures, and translate–in–time maintenance activities, all in one software.  
Approach individual or grouped aircraft maintenance needs comprehensively and customizably, to guarantee total control over activities. 
Reach new levels of efficiency by eliminating the need for repetitive manual tasks. Automate complex operations, freeing up valuable resources and ensuring that your company is at the forefront of operational management. 
More modules of the MAIOR Suite