Driver Portal for e-Bus Drivers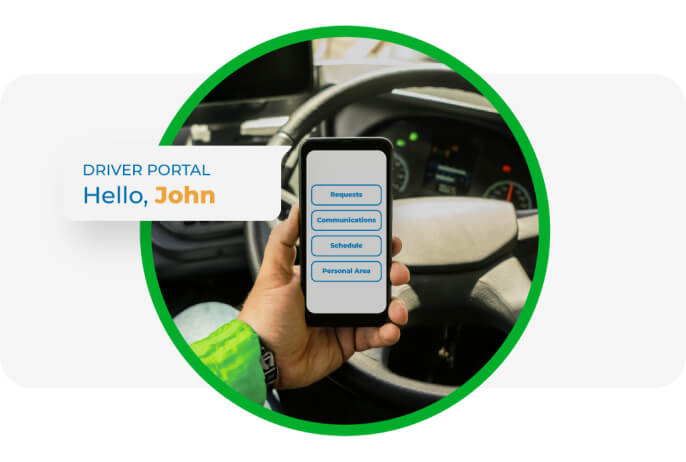 Help your e-bus drivers manage their working life and allow them to view and manage their schedules, to swap duties with colleagues, and make personal days or time off requests.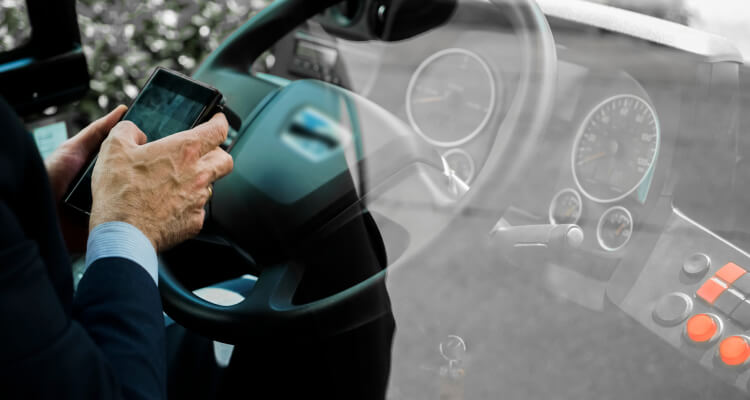 The MAIOR Suite eases your e-Bus Drivers' Work Life Management
Enable your drivers of electric vehicles to view and manage their schedules, bid on work, swap duties with other available drivers, and request personal days off while ensuring all e-bus qualifications rules adherence.
Use the portal as a sign-on and sign-off tool, and as a portal to clock-in and clock-out tool as well.
Additional e-bus recharge communication
Allow e-bus drivers to communicate delays due to the need to make an additional unplanned e-bus recharge stop.
Address last-minute changes
Let e-bus drivers to swap duties and allow them to suggest solutions to manage unplanned changes according to e-bus fleet qualifications.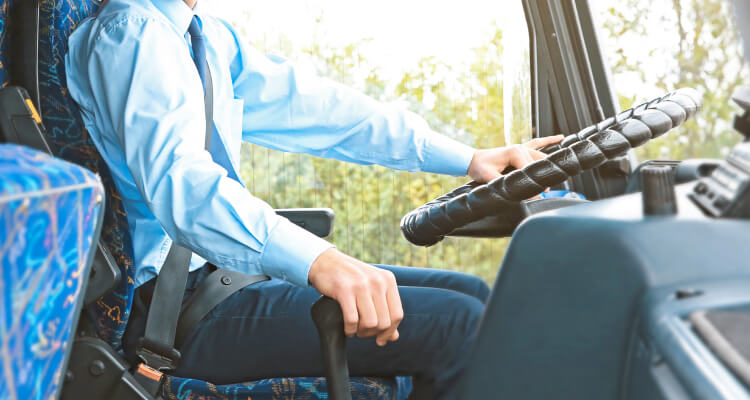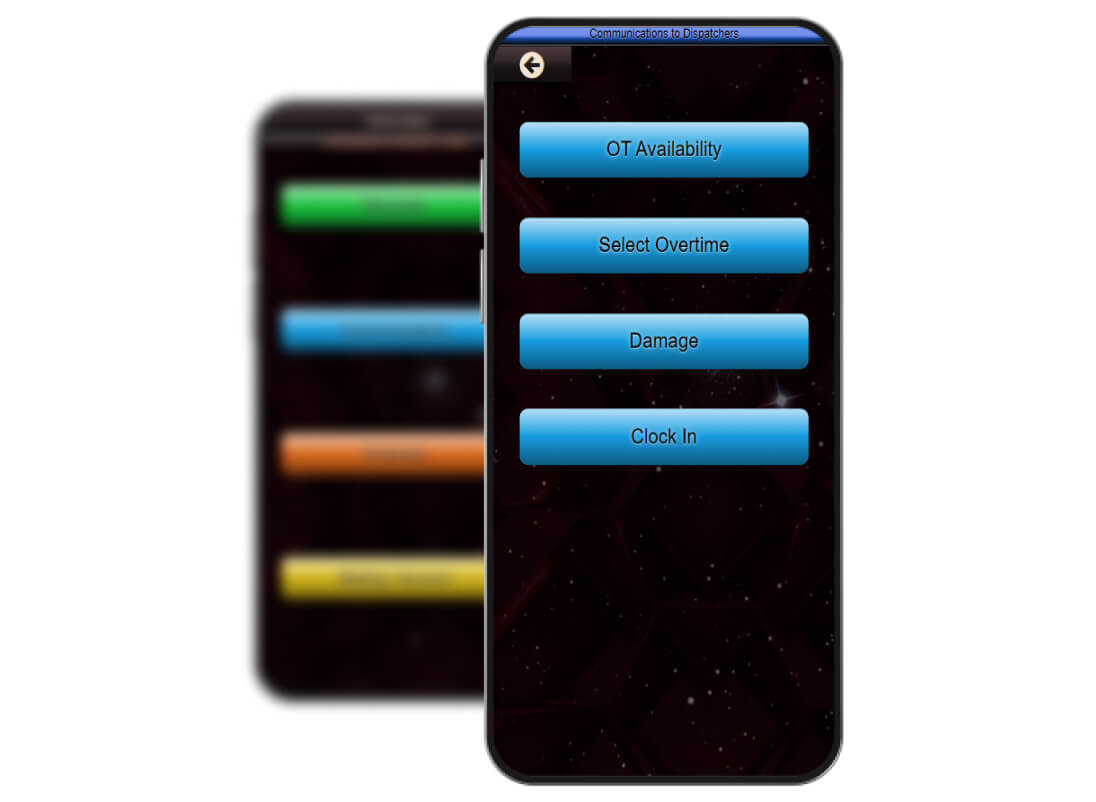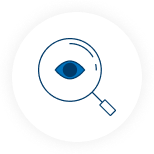 Allow drivers to communicate overtime availability
The office can make available duties that driver can cover with overtime. Drivers can choose, according to definable and configurable rules and timing, the duties they are willing to cover on overtime. Drivers can thus contribute to improving the operations' reliability and minimizing the impact of passengers' experience when disruption occurs.
All modules of the MAIOR Suite for e-Bus