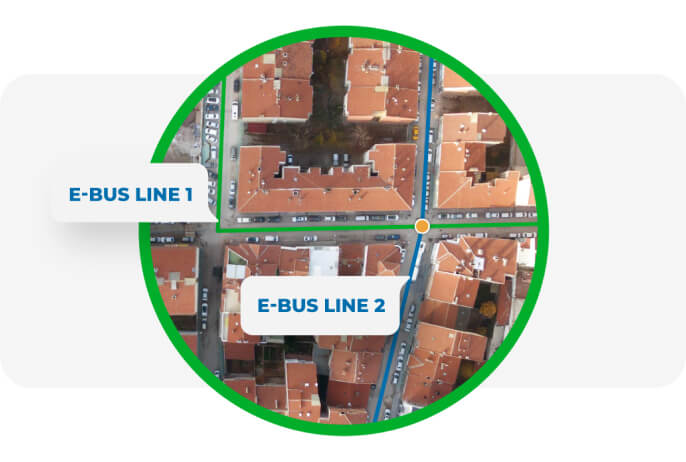 Design your e-bus routes considering the diverse recharging stations within your network.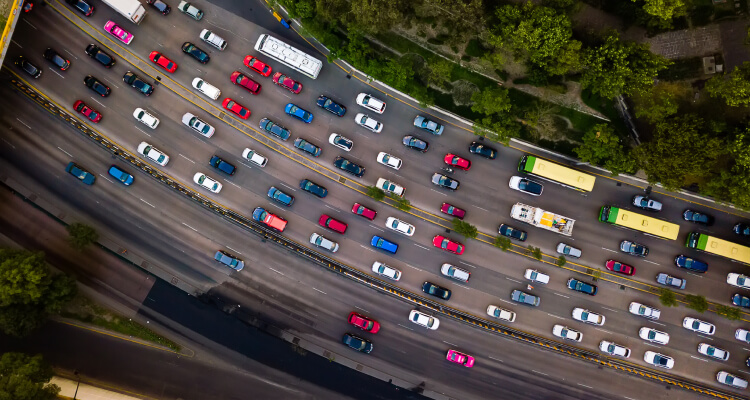 The MAIOR Suite simplifies the Network Design of your electric vehicles' infrastructure.
"Efficiently manage your e-bus service network, accounting e-bus routes, charging stations, and more, all with meticulous attention to detail.
Maintain an accurate and consistently updated operations plan to ensure the precision of your entire service network, optimizing your trips and deadhead planning for enhanced operational efficiency of your e-bus fleet.
Develop the charging infrastructure layout
Place charging stations at depots, terminals, or parking areas, where your vehicles can recharge.
Define or simulate charging points for e-buses
Design the charging infrastructure, including in-depot and opportunity charge at stops to use as charging points for electric vehicles.
Define your charging stations
Manage pantographs, quick-charging, plug-in charging, or overnight charging stations.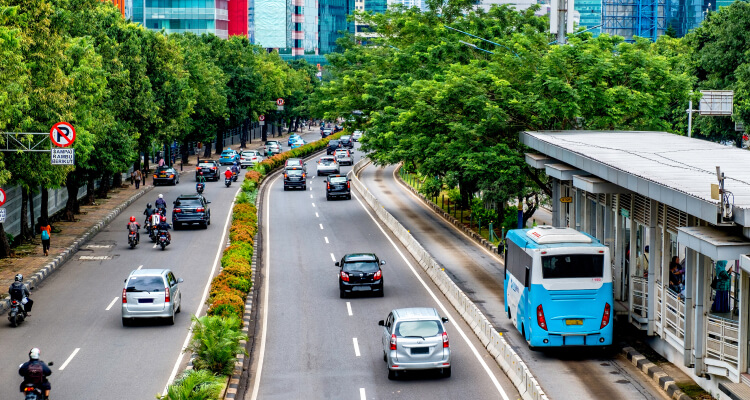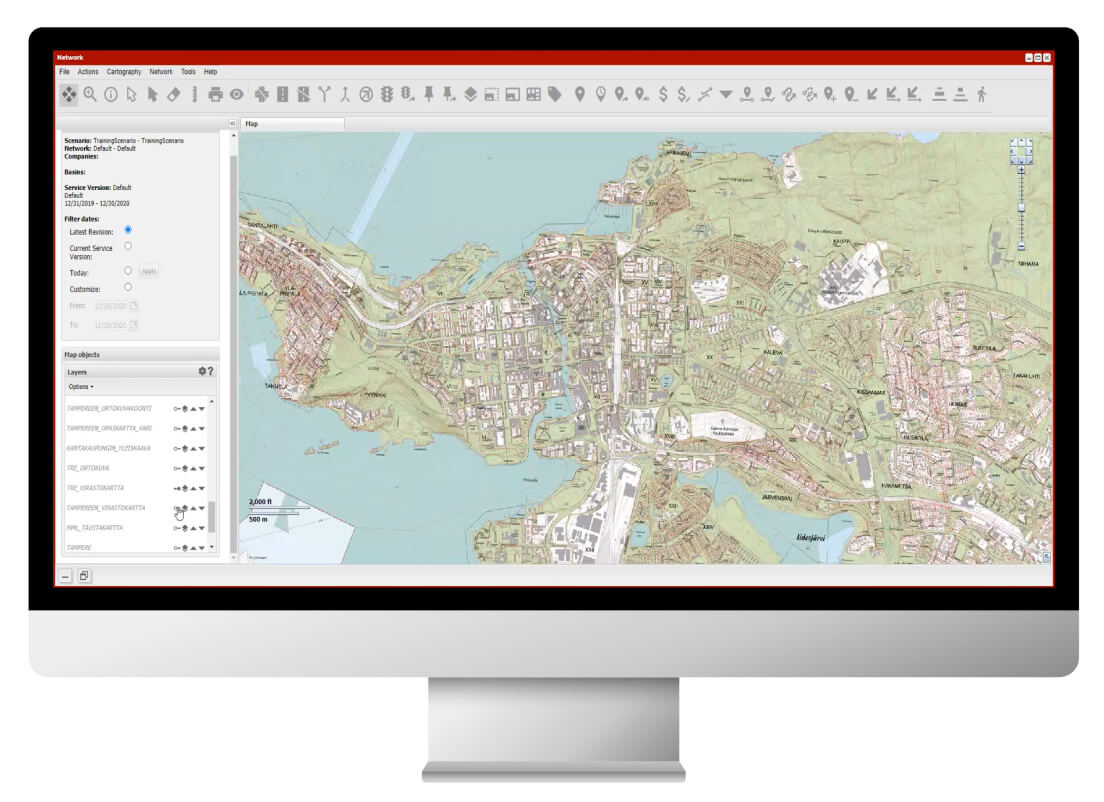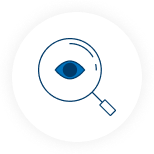 View multiple layers simultaneously
Users can work with more than one background map, such as satellite or geographical views, or to import custom map layers like bike paths or rail networks.
More modules of the MAIOR Suite