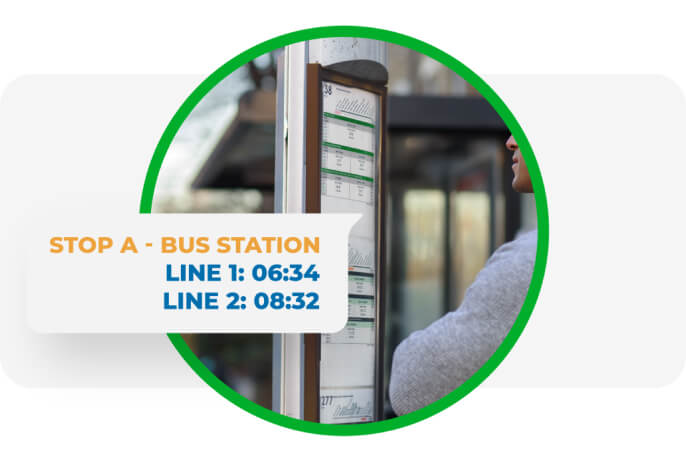 Plan trips for your e-bus lines optimizing your vehicles' efficiency according to the vehicle autonomy, headway's goals, interlining needs, and meeting passenger demand.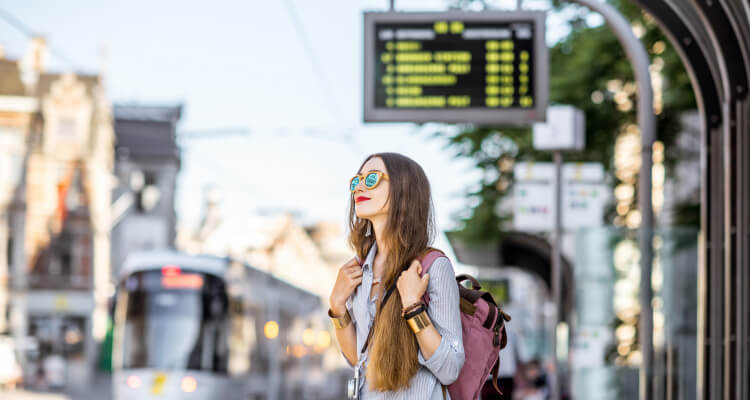 The MAIOR Suite optimizes your Timetables for your electric vehicles
Create your trips to using a reliable vehicle autonomy range, calculating vehicle ranges based on battery capacity to plan a reliable and attractive service offer. Consider different battery consuption profiles and vehicle ranges for revenue and non-revenue services for an advanced service planning.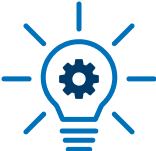 Enhanced with a
powerful timetable optimization algorithm
Optimize trips for e-buses to find the right balance between service regularity and minimization of the number of vehicles.
Use different consumption profiles, per KMs or per minute, to plan revenue and non-revenue trips efficiently.
Optimized e-Bus timetables
Consider electric vehicle ranges to determine if next trips can be performed.
Battery types and degradation
Plan trips using reliable battery autonomy according to real-time data.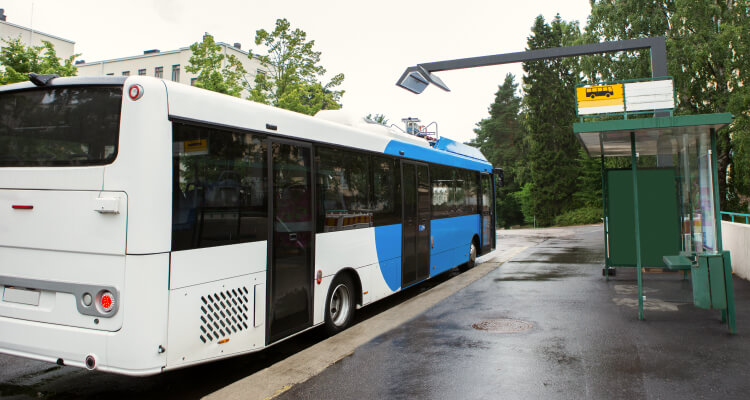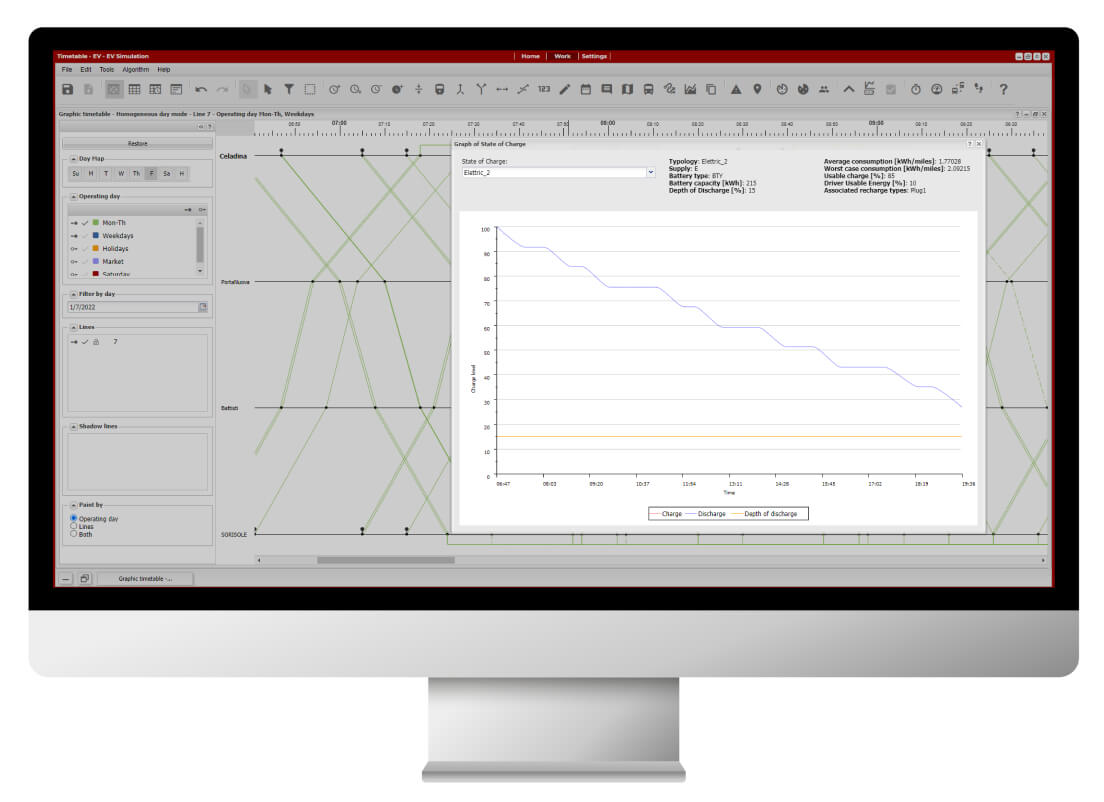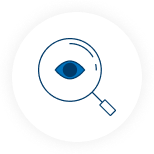 Evaluate the impact of electric vehicles
Service planners can check the electric vehicle autonomy or range when building timetables to estimate the needs when a new or existing route is going to operate with electric vehicles. The software allows planners to configure electric vehicles parameters and evaluate different what if scenarios.
All modules of the MAIOR Suite for e-Bus