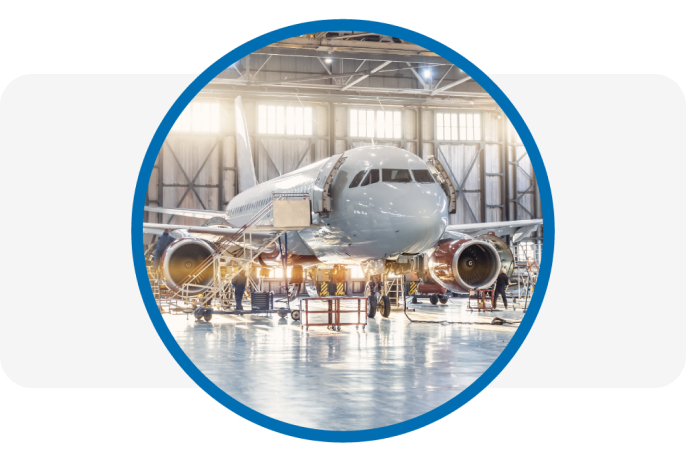 Ease and automate the post-publication management of maintenance activities with views and features tailored for maintenance control centre operators.
The MAIOR Suite eases your Fleet Management process
The Fleet Management module helps to quickly resolve disruptions in aircraft rotations while respecting all constraints and optimizing given indicators, using the algorithm and the validator.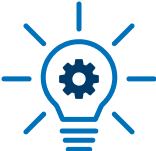 Enhanced with a
fleet management optimizer
Manage situations like on ground aircrafts changes.
All Operations Management algorithms helps in identifying optimized solutions to operators so that they can promptly react to disruptions.
Manage Maintenance Activities
Easily edit, duplicate and translate-in-time maintenance activities.
Individual or Grouped Maintenance
Manage individual or grouped maintenance activities.
High-level Automated Operations
Automate multiple manual steps into high-level automated operations.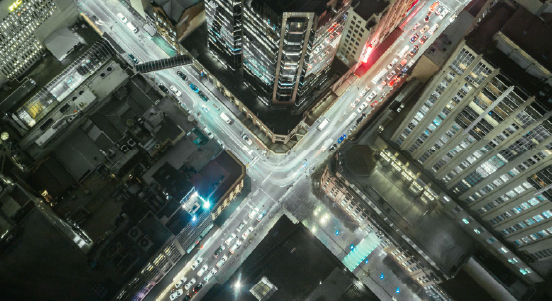 Optimización de Horarios en Corredores Urbanos
Optimización de Horarios en Corredores Urbanos En este artículo, aprenderá cómo es posible aumentar la eficiencia de la planificación del transporte público mejorando la experiencia de los pasajeros en áreas estratégicas de la red…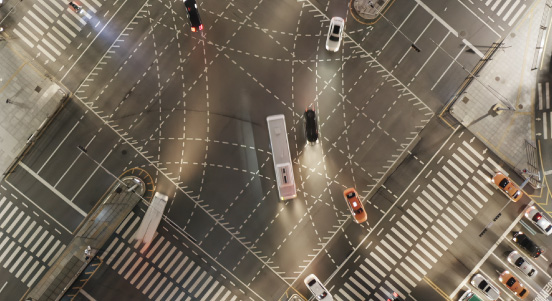 Optimización de Horarios Multilínea: 3 casos prácticos
Optimización de Horarios Multilínea: 3 Casos Prácticos En el siguiente artículo veremos cómo optimizar los horarios para múltiples líneas del servicio para satisfacer mejor las necesidades de transporte de pasajeros, y cómo la gestión de…